Brand Ambassadors
Calum Best
Calum, celebrity and son of footballer George Best, always likes to look his best whilst modelling and travelling the globe with his various businesses. Manor of London helps him to carve a unique style that is both timelessly elegant and fashion forward for the modern day man.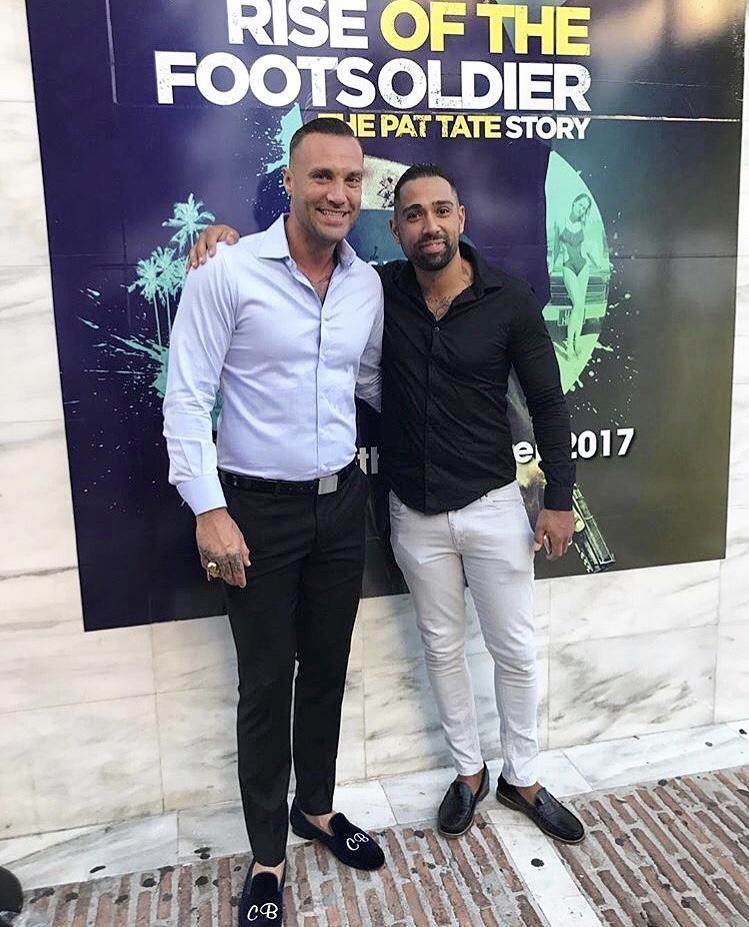 Harry Baron
Harry Baron is one of the newest recruits to the Made in Chelsea scene. He's already been causing a stir around the Sloane streets with his cast mates and cutting edge fashion sense. From slippers & loafers, to eye catching Chelsea (well obviously!) boots, he's always looking his best in Manor of London.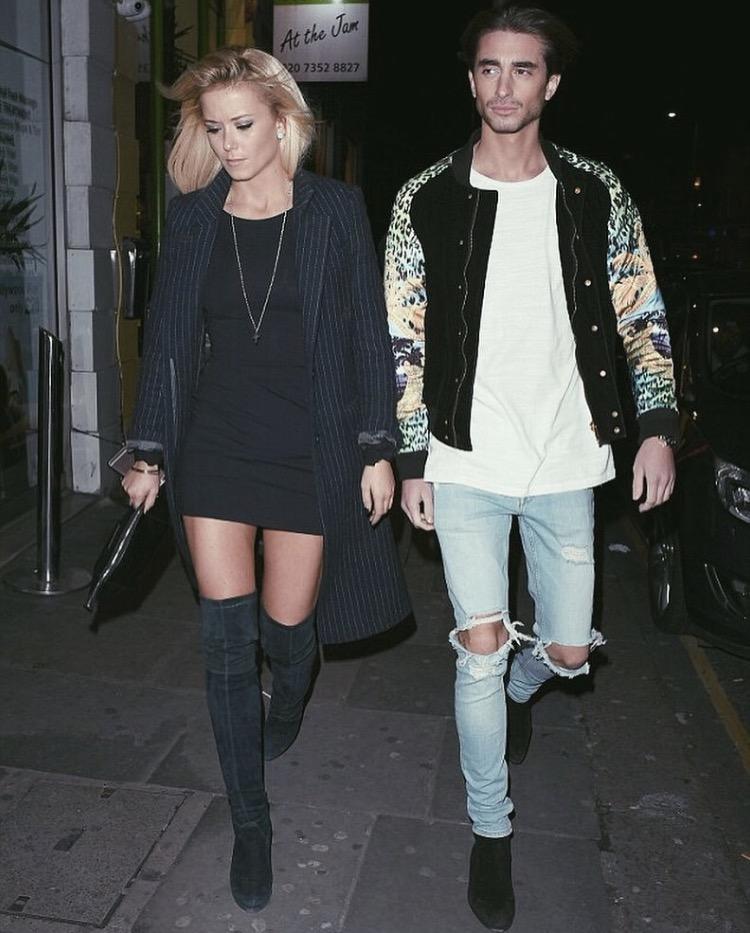 Hugo Taylor
Hugo Taylor is the former star of the hit show 'Made in Chelsea' turned eyewear entrepreneur. Constantly found on the front row of the fashion world, he always likes to cut a dapper figure. He is always incorporating both our formal and casual items into his wardrobe to create his own unique style.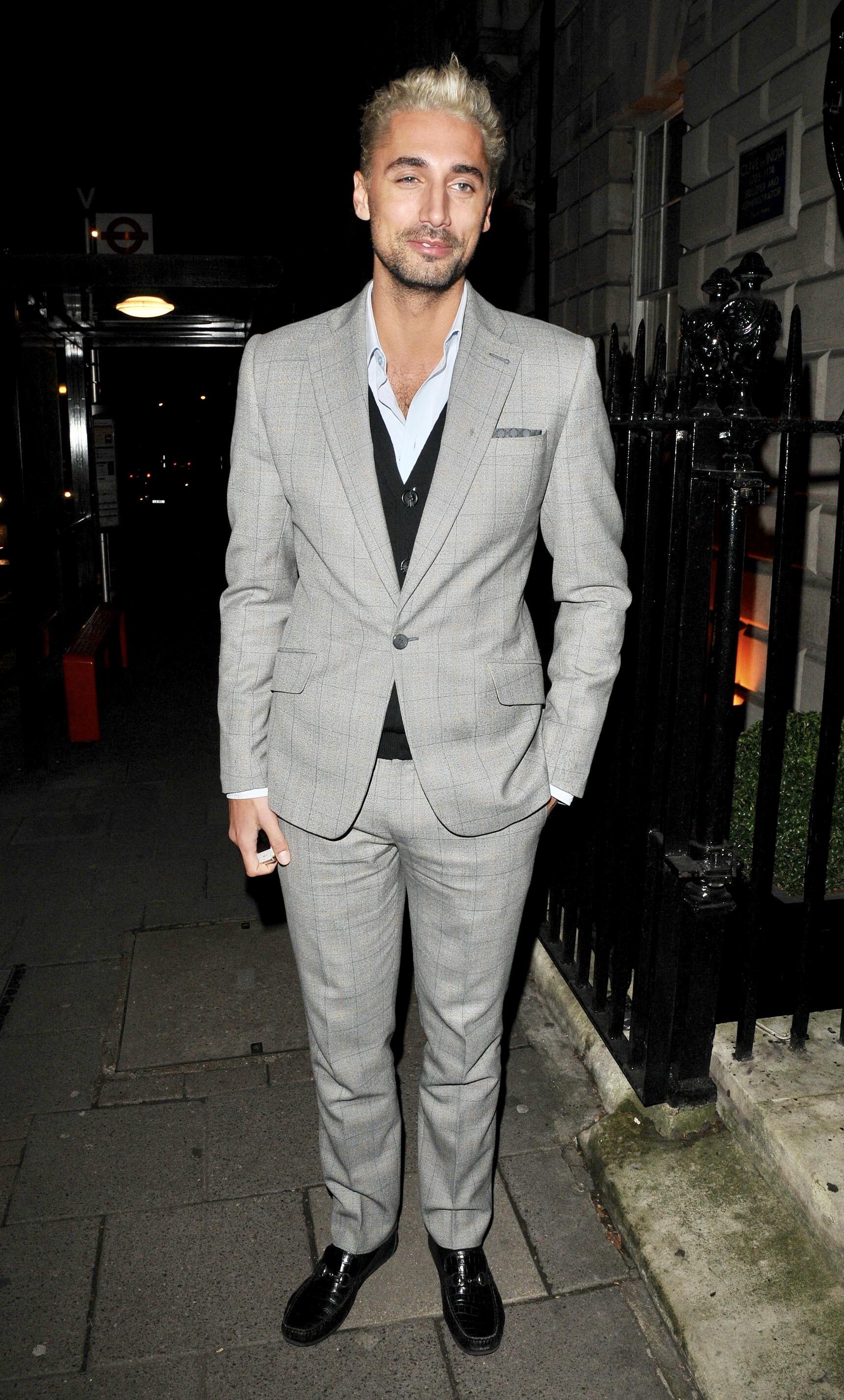 Shaun Byrnes
Shaun Byrnes is an Australian born businessman working in the health, fitness, tech and fashion industries. As a brand ambassador for Manor of London he pairs our handmade creations with other fine fashion and luxury brands. Follow his world travels and lifestyle on Instagram: @shaunbyrnes.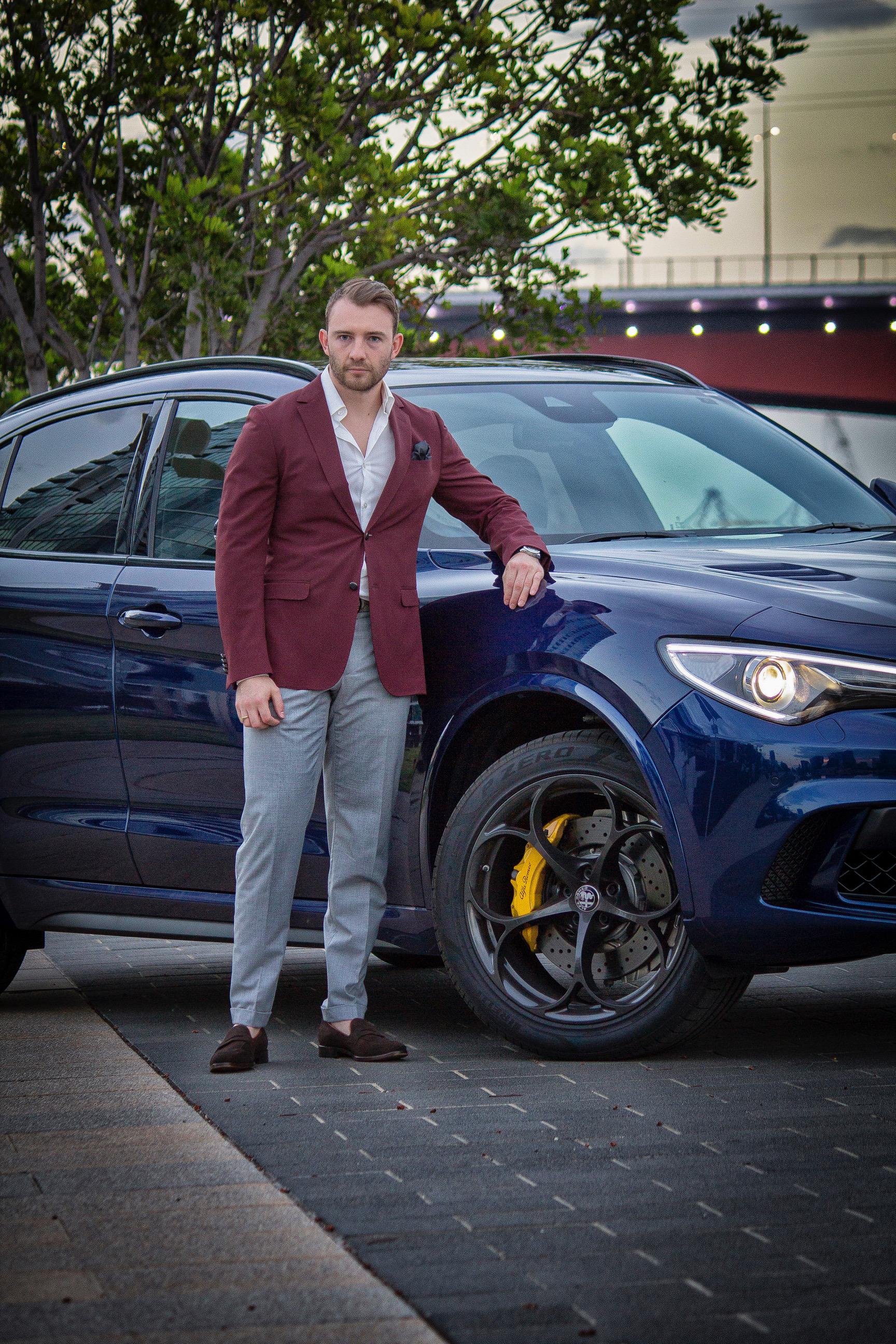 Yousef Al-Sarraj
Yousef Al-Sarraj is the founder of the hit instagram page @WhatUsMenLike. He is one of the most stylish individuals we know and a true gentleman. With a keen sartorial eye he is always on the lookout for imaginative ways to team our bespoke luxuries into his fabulous lifestyle.
Samir Benzema
Samir Benzema is a male model and cousin of renowned French footballer Karim Benzema. He loves to travel and finds our fully customisable luxuries the perfect accompaniment to his exotic lifestyle.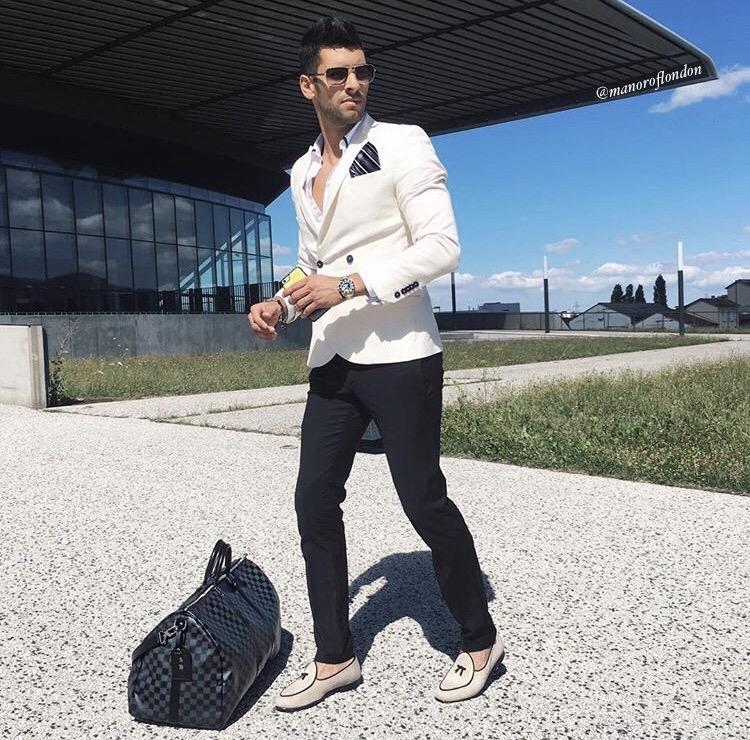 Neil Mathew
Neil Mathew is a young entrepreneur who believes your style is key in being confident and showing a reflection of your inner self. Dealing with elite clients, Neil wants to stand out and takes pride in his essential details. Our handcrafted bespoke luxury blends in with his everyday fine tailored style.
Christopher Lourdes
Christopher Lourdes is one of the undisputed kings of Miami. If he isn't riding around town in an exotic sports car he's yachting the seven seas or private jetting to locations you've only seen in your dreams. Our bespoke luxuries tie in seamlessly with his lifestyle and allow him to embody timeless style with a modern flair.
Vincenzo Langella
Vincenzo Langella is our Italian brand ambassador. Every thing he wears has to have that famous Italian flair to it. He describes that: "Manor of London shoes always enable me to stand out from the crowd with their unique designs." He lives the true 'La Dolce Vita'.
Dario Imbimbo
Dario Imbimbo is a modern day gentleman. Combining old world styling techniques with new world bold colour palettes. He believes shoes are the most essential part of a well rounded outfit. Dario explains: "I love the attention to detail & craftsmanship that you find in every pair of Manor of London's bespoke creations."